SIGN UP FOR OUR WEEKLY E-BULLETIN FOR OUR LATEST NEWS AND ANNOUNCEMENTS

We meet Sunday mornings at 9am and 11am. We have Children's Ministry available at the 9am & 11am service for infants through 5th/6th graders. We have Jr. High & High School Ministry available at the 11am service for 6th/7th graders through 12th graders. We look forward to worshiping with you each and every week!
Autumn has arrived and we are so excited. This is a great time of year to reach out to our communities by being lights in the dark. Our Front Yard Parties are a great example of this. We reach out to our neighbors by offering free holiday treats such as popcorn, hotdogs, cotton candy, water, hot chocolate, coffee and candy. Lots of lots of candy. With all the freebies, we also have people on hand who are willing to engage visitors in Godly conversation. We ask if you would like to come alongside those who are hosting a front yard party by donating candy. We are taking candy donations all through the month of October. Donation boxes will be in the courtyard, or you may drop off candy to the church office during office hours. Thank you!

Contact: Nick Ramos 714-93-0153
THanksgiving centerpiece fundraiser
Jeff and Alishia Root will be selling hand-made centerpieces for Thanksgiving! All proceeds will be going towards their vision trip to Japan, where they believe the Lord is calling them to live as long-term missionaries. Prices will range from $75-$120 for Alishia's beautiful masterpieces. Sales will begin October 24th through November 14th, and delivery of any purchased centerpieces will be on November 21st or 23rd. Please contact Alishia Root for more information, or visit her table in our courtyard after service.

Contact: Alishia Root (406) 885-4622
Devoted marriage ministry
Every marriage, no matter how new or experienced, benefits from fresh insight from God's Word and other couples. Join us for Devoted Marriage Ministry, a six-session study featuring video teachings by Paul Tripp, small group discussion, fellowship and more. We are meeting bi-weekly on Friday nights from 6:30-8:30 in the High School Room, and our next meeting will be Friday, November 5th. Childcare is provided, but you must register ahead of time. This marriage ministry will be lead by David and Kristin Wilkinson and Dave and Julie Healis. Refreshments will be provided. There is a suggested donation of $25 per couple to cover costs. Please click the button below to sign up. We look forward to gathering together!

Contact: David Wilkinson (714) 305-7065.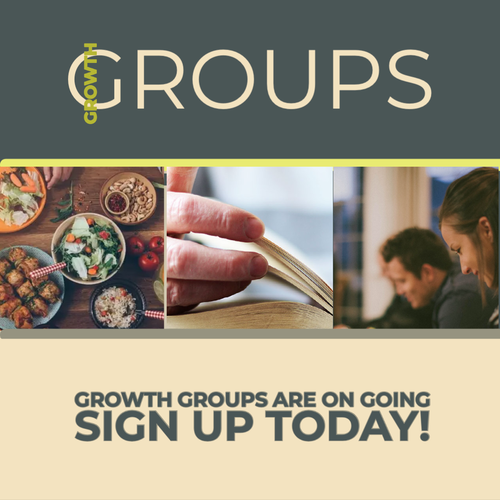 Growth Groups are small, gender-specific groups of 3-5 men or women who meet weekly to go through the New Testament together, pray for each other, and hold each other accountable in their spiritual growth and obedience to Christ.

Click on the link below and we will try to get you plugged in with a group as soon as possible!
Life Groups are meeting Wednesday & Thursday nights at various times. Our Fall 2021 session is coming to an end. Please join us for our last Fall meeting of life groups this October 27th and 28th. For those of you in a Life Group already, look for instructions from your Life Group leader for information on how to connect. For those of you not already in a Life Group, we highly encourage you to keep connected with our church body by joining one now. You can sign up using the button below.
noel alvarez celebration of life
Our beloved brother Noel Alvarez has gone to be with the Lord. Join us on Saturday, November 6th at 10:30am in the Church Sanctuary for a Celebration of Life Service as we remember the gift of Noel's life and celebrate his presence with the Lord. Join us for lunch following the service in the courtyard.

Contact: Maribel Blanco 951-436-6860


We are looking forward to having a time of fellowship and the breaking of bread. Our next church BBQ will be Sunday,
November 7th, after second service. We will not be having a barbecue the 3rd Sunday of October since our men will be gone at the Men's Retreat. This is great time to gather and encourage one another after hearing the word. The BBQs are on the 1st and 3rd Sunday of the month in the courtyard, immediately following 2nd service. We hope to see you at our next BBQ!

Contact: Pastor Dana Neal 714-423-7055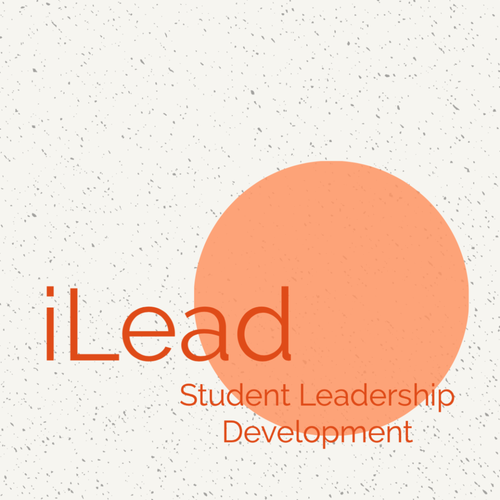 Calling all our youth and youth leaders! Join us for our iLead Meeting on Sunday, November 7th during our church barbecue at 1:00pm in the courtyard. Our meeting will be to discuss some topics on how to grow our youth ministry. Anyone from our youth group is welcome to come and share ideas. We hope to see you there!

Contact: Pastor Mike Thiemann 714-400-7090
Women's christmas event volunteer meeting
Calling out all the ladies! On November 7th at 1:30pm, during the Church BBQ, we will be having a meeting in the Route 66 Room for all women who are interested in volunteering for our Women's Christmas event on December 9th. At this meeting, we will discuss all the preparation required for the Christmas event and how you can be a part of it. We hope you will join us!

Contact: Toria Villegas 831-320-0185



a.w. tozer study knowledge of the holy
The youth are starting a study in A.W. Tozer's Knowledge of the Holy. We have chosen 4 chapters that we will work through in 4 weeks. So, get ready for an epic study time and fire fellowship! We will start meeting November 7th - 28th at Mike Thiemann's home each Sunday from 6:30pm - 8:00pm. You will need to purchase the book for the study ahead of time.

Contact: Pastor Mike Thiemann 714-400-7090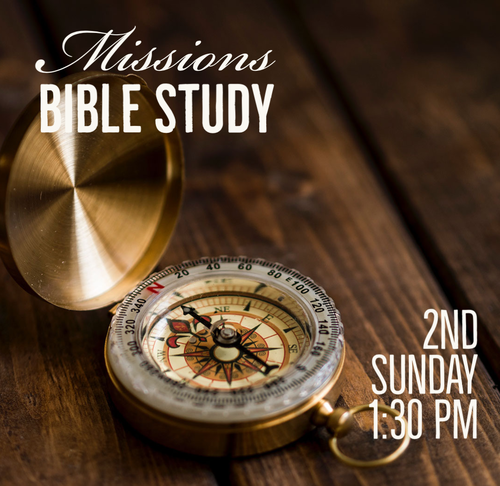 Please join us as we gather for worship and encouragement through the word. This study is designed to stir us up to get involved with the great commission and set a fire in our hearts to reach the unreached with the gospel. All are welcome. We will be meeting at the home of Pastor Trent and Debbie Douglass. Starting in November, we will be meeting on the 2nd Sunday of every month at 1:30pm. Our next meeting will be Sunday, November 14th. Text Nancy Gutierrez for more details.

Contact: Nancy Gutierrez 714-866-9201
Calling out all the men for another Meat Night on Friday, November 12th! We will be enjoying a great time of fellowship, hearing from the Word of God, and of course, enjoying some delicious meat. The location is to be announced soon. The cost will be $10. We hope you will join us! Please visit our sign-up table in the courtyard to sign up.

Contact: Nick Ramos 714-931-0153
ALL CHURCH THANKSGIVING POTLUCK
Please save the date for our All Church Thanksgiving Potluck! We will be feasting and giving thanks to the Lord together on Tuesday, November 23rd at the Yorba Linda Community Center. More details will be coming soon. We are looking forward to our Thanksgiving celebration as a family in Christ!

Contact: Maribel Blanco 951-436-6860